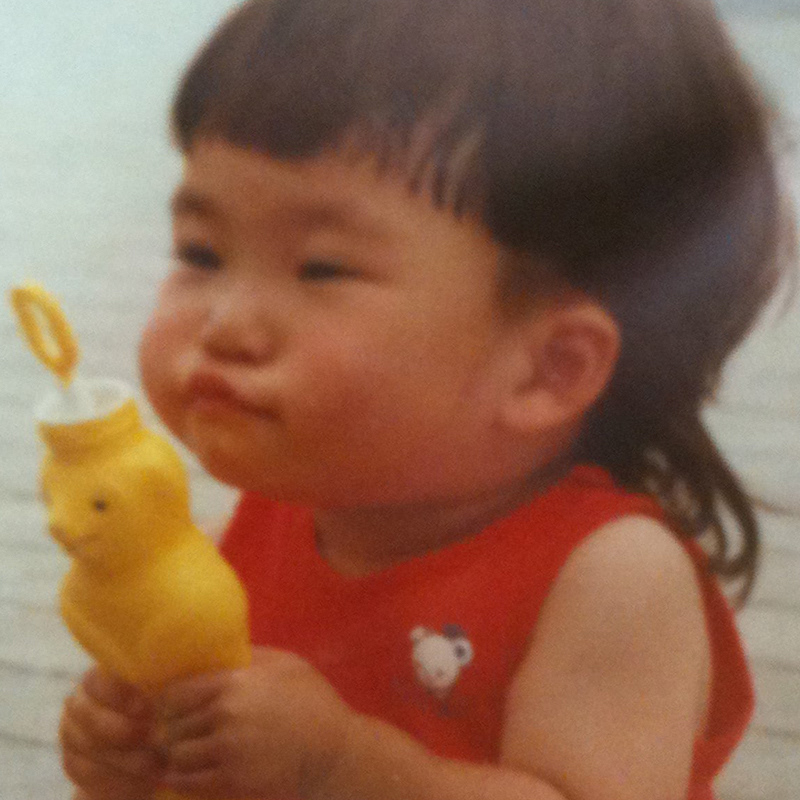 10 years ago Japan kicked me out for being aggressively un-Japanese like and I found myself in America. It was a strange land, but one that kindly welcomed my eccentric nature, so I made it my home and have been nesting in Los Angeles ever since.
 My design sense is extremely versatile. My background and love for illustration, photography, and dancing, give me the tools to solve a wide array of design problems as well as adjust my creative styles to each individual project. ( I can do anything from cute to sexy to serious. ) 
I'm also a great addition to any work environment. Want a hands on collaborator? Thats me! I'll be talking to you, solving problems, and brining positivity to our team all while possibly (but probably) laughing, dancing, and singing at the same time. 
I'm also infamous for misspelling and mispronouncing any words with Lllls and Rrrrs.
Feel free to shoot me an email for any question or just funny GIF. 
email me at :  itsharumi@gmail.com